Finally done:
AC30/6 TB added
!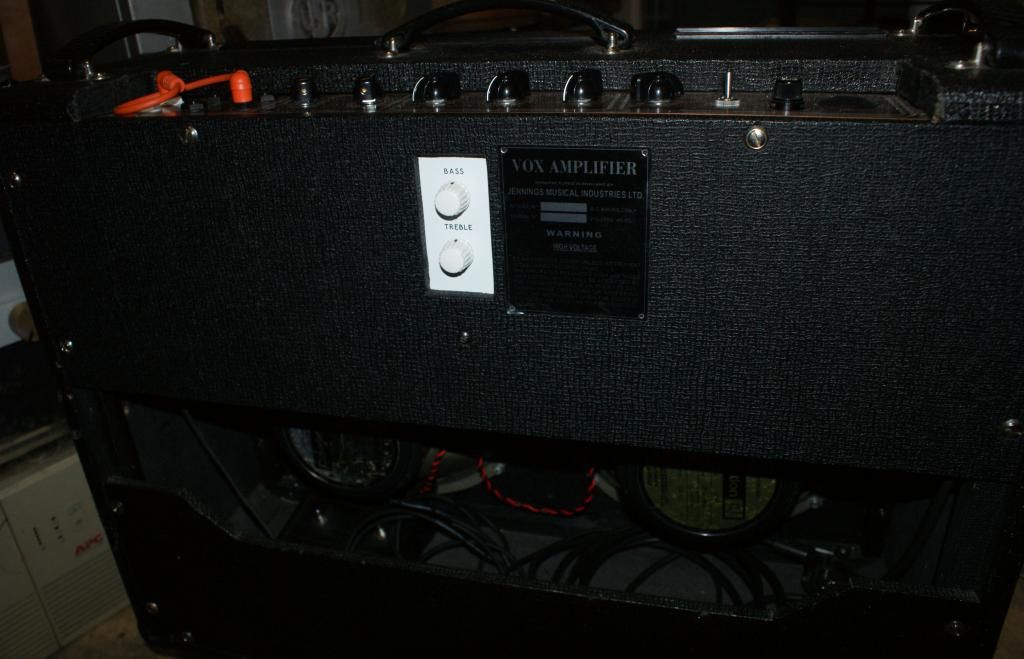 A few tests were done not only by me but even more by some fellow guitarists who didn't really understand why I was complaining about some hum etc.. "This comes with the package - it's the sixties technology! But the sound is gorgeous!"
Well then ...
LuciMan wrote:..... as last candidate: the AC30/4......
... which unfortunately I had to put aside because the black 30/4 panel coming from
steve025uk
hasn't arrived yet.
But thanks to
steve025uk
who supplied me with a blank L-chassis (aluminium) I could start to built up the
30/6 TB integrated Reverb
(nice to use the green drill-machine, cone drill etc. again - real handmade
) .
This is how far I got till now: