Hi all,
I'm working on restoring my old 63 tremolux. It was originally an export model and at some point the PT was replaced (probably quite a while ago) with an unknown transformer with an integral voltage selector on the top of it. The number printed on the bottom appears to be 55286 or 56286 or similar but it has no other markings.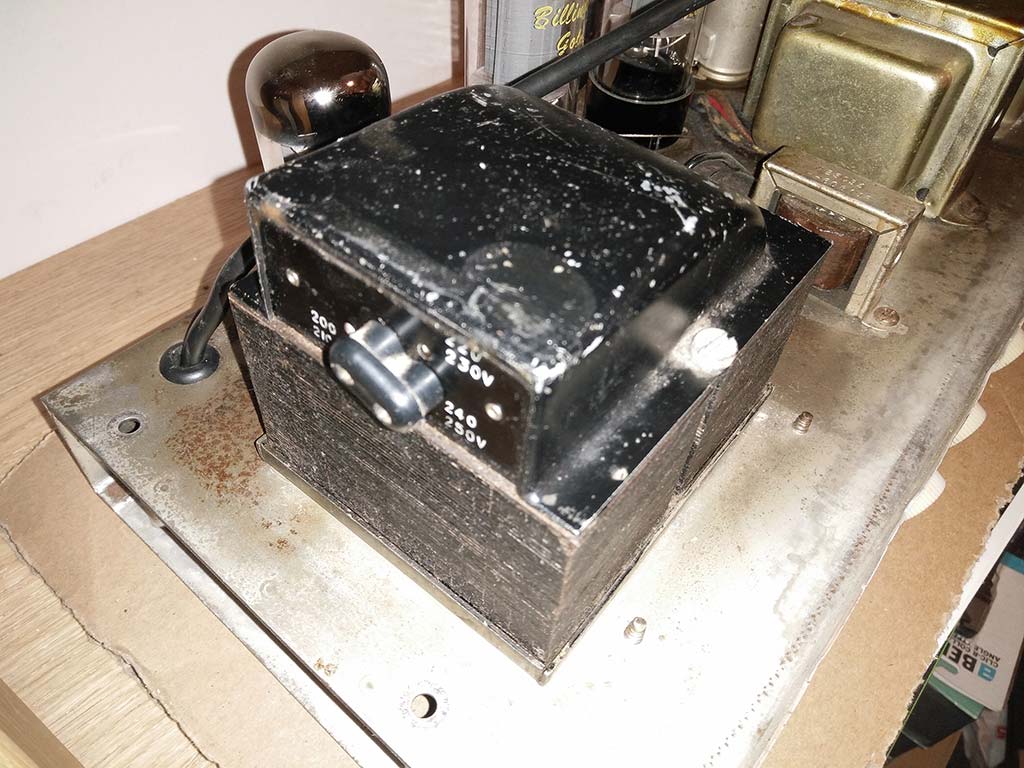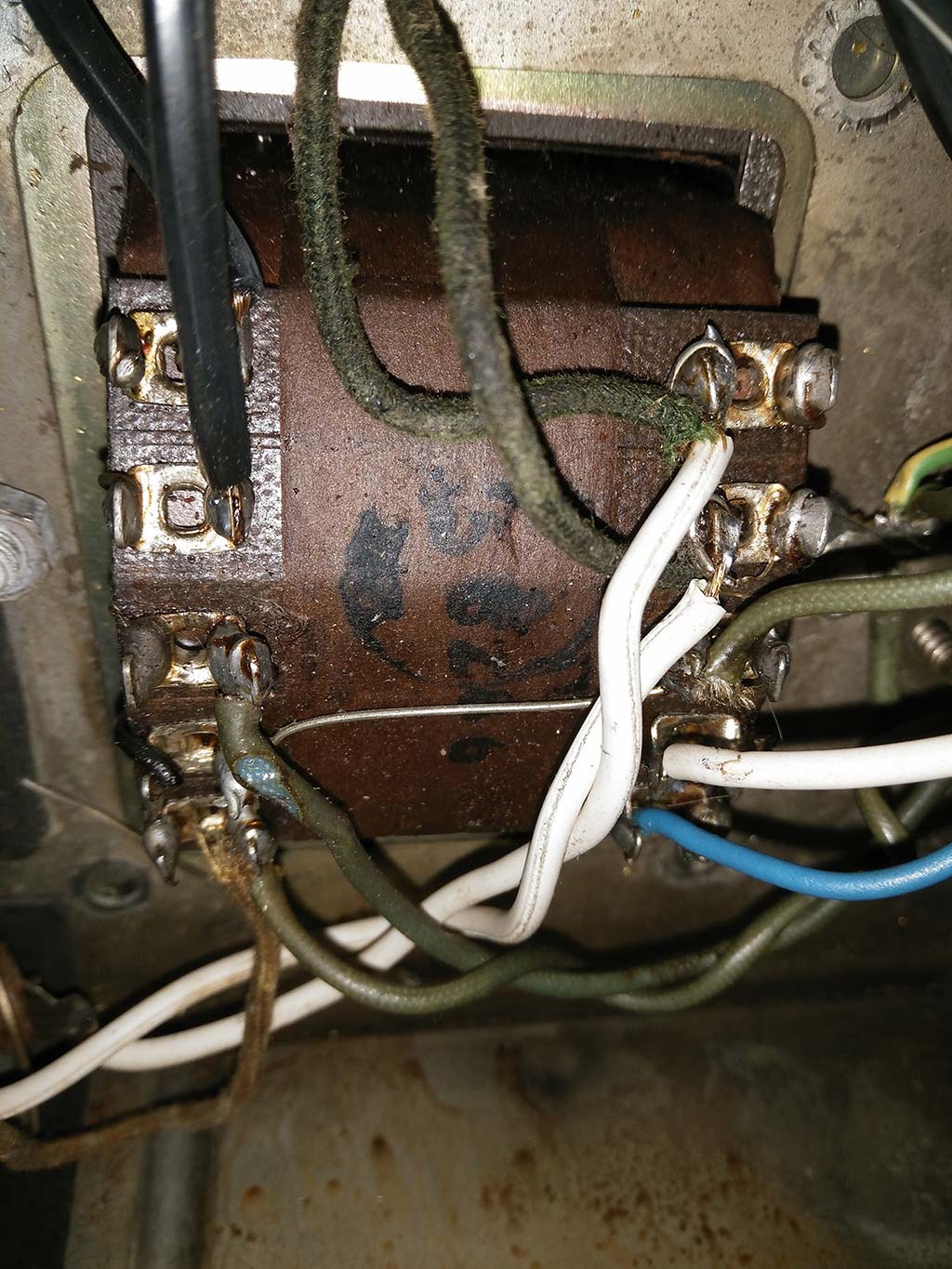 Anyhow, I'm think about installing a modern replacement for the original export transformer as opposed to keeping this mystery replacement.
Unfortunately along the way the pin board voltage selector was removed - almost certainly when the PT was replaced. This is a long shot but
does anyone have a old voltage selector board kicking around?
They look like this: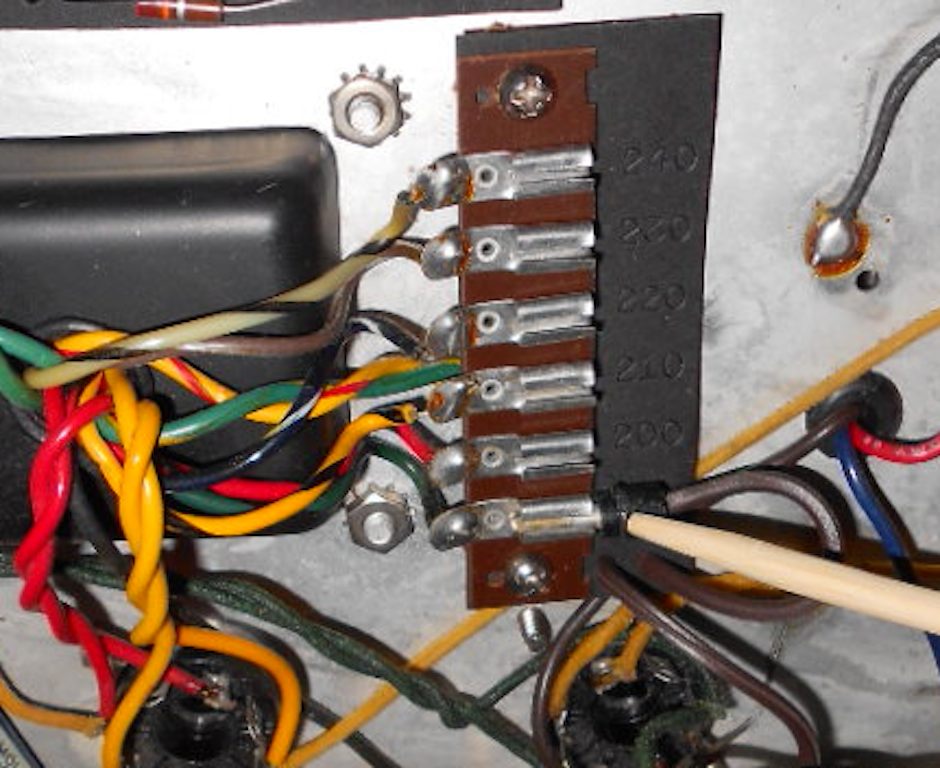 I could just set it up for running on 240v as I'm in the UK but keeping the switchability would be nice and I'd like to try and restore it back to how it would have been as much as possible. Although I suspect getting an original voltage selector will be almost impossible and making one might be easier.