This L100 that was recently removed from E-bay has the same serial number as my P.A. 100.
http://www.ebay.co.uk/itm/Sound-City-Ma ... 7675.l2557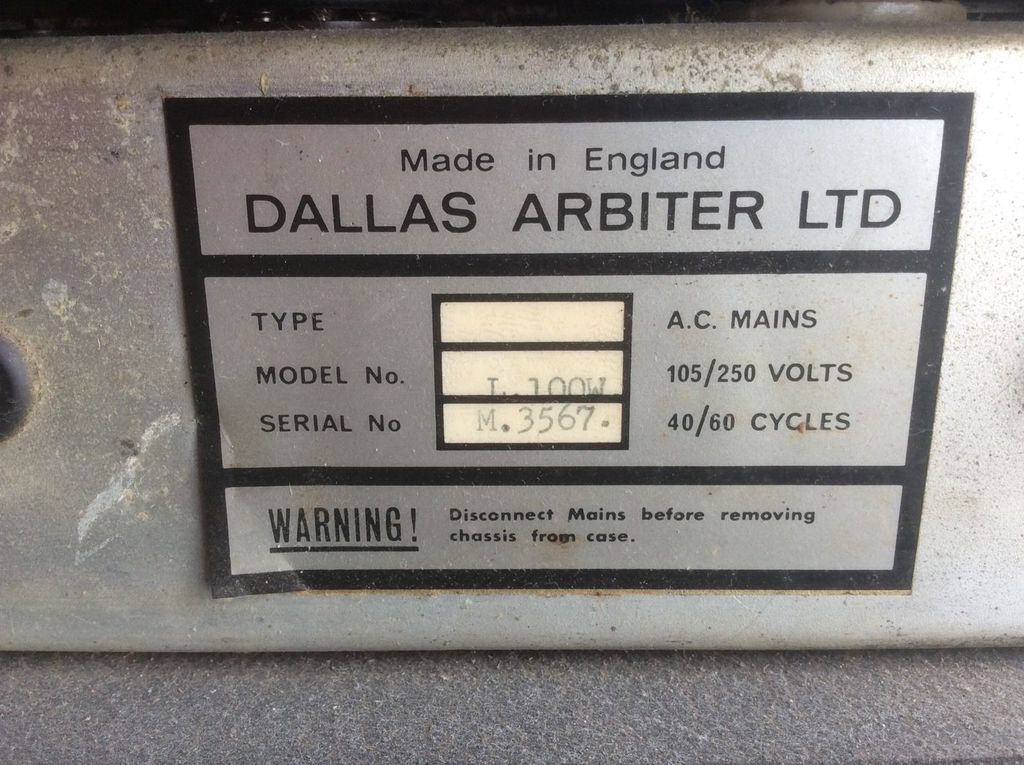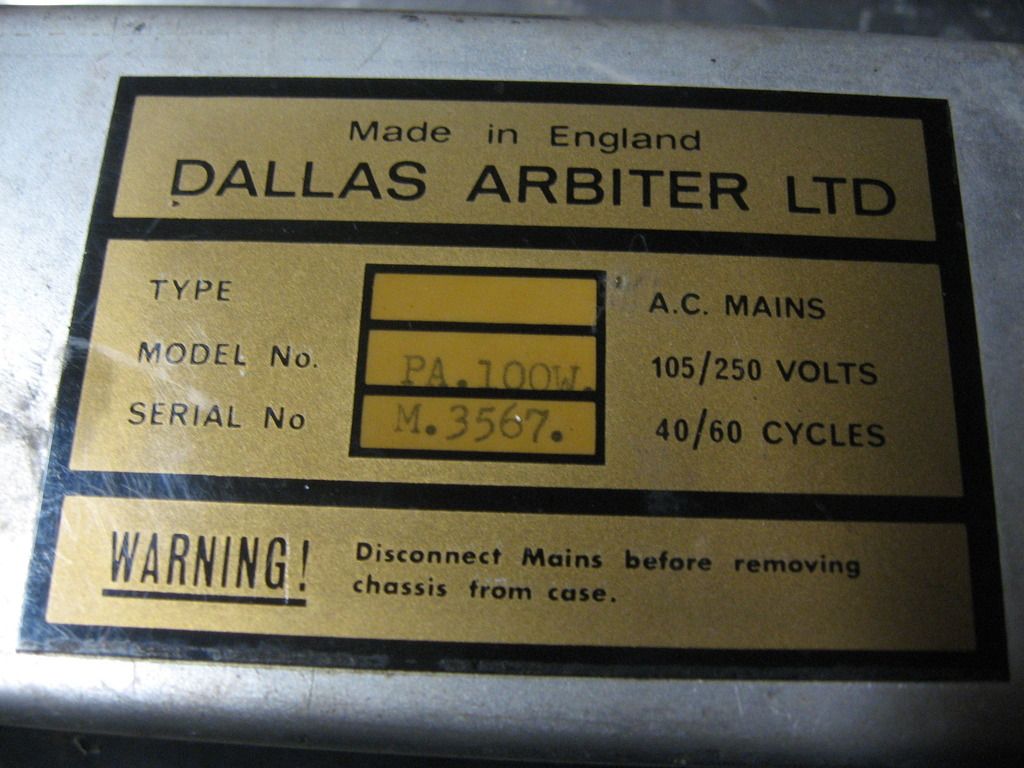 I'm sharing in hopes to bring more light to the serial numbering system that Dallas Arbiter used. We (Sound City fans) still need to set up a site to list all known serial numbers
along with the gear description.
I'd do it but I don't have those skills.